Meet the team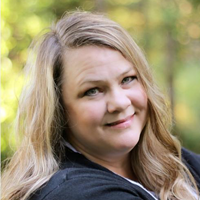 RONNIE MELDRUM, CLTC®
Ronnie's career in insurance had her driving all over Northern Idaho working for Sterling Health Plans helping people from all walks of life and financial backgrounds achieve security regarding their future health care needs. Ronnie eventually wanted to have the flexibility to offer her clients a broader choice of plans and services tailored more closely to their individual needs.
Over the last several years, Ronnie has taught seminars on Medicare, Long-Term Care and Medicaid Planning. She is always seeking more education to serve her clients better and recently became a Certified Long-Term Care designee.
She enjoys time with her husband, children and grandchildren.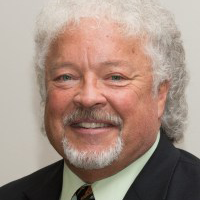 BRUCE BAMFORD
 Bruce began his career in Long-Term Care in 1987 as an agent with Met Life Insurance. In 1998 Bruce became the first Long-Term Care insurance broker in Olympia.
Since then, Bruce has helped hundreds of families and individuals find Long-Term Care insurance that meets their specific needs. Additionally, he has helped educate thousands through free informational classes and public presentations.
In 2008, Bruce began offering Medicaid planning services in addition to helping clients with traditional Long-Term Care insurance. This allowed him to better assists families of ANY financial background. Bruce retired in 2020 and is traveling the country.